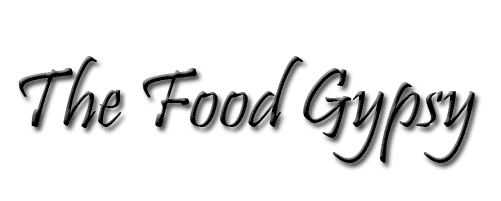 Carrot Cake
Serves 12

This is a deliciously moist cake that everyone will love.
The recipe is quite easy and can be made in about 1 hour including cooking time!
3 cups all-purpose flour
3 cups white sugar
1 teaspoon salt
1 1/2 teaspoons baking soda
1 teaspoon baking powder
2 1/2 teaspoons ground cinnamon
1 teaspoon vanilla extract
4 eggs
1 1/2 cups vegetable oil
3 cups grated carrots
1 jar Duncan Hines Whipped Cream Cheese Frosting (it's the best)


Preheat oven to 325 degrees. Lightly grease and flour 9 x 13 pan.
In a medium size bowl combine the flour, baking soda,
baking powder, cinnamon, white sugar, and salt.
In a large bowl beat eggs, vegetable oil, and 1 teaspoon vanilla. Add in
dry mixture slowly and mix well. Stir in the shredded carrots. Pour batter into prepared pan.
Bake at 350 degrees F for 40 minutes. Check for doneness with a tooth pick.
Allow cake to cool in pan. Once cool frost and enjoy!
Tip:
You can also bake this into a layer cake. Just use three 9"pans, adjusting the temp to 325 degrees
for 25 minutes; then layering frosting between them.